The Reverse and Fog light are lower lights on the rear bumper of the Jeep Renegade and at first glance it look like you may be able to just about remove them from behind the bumper.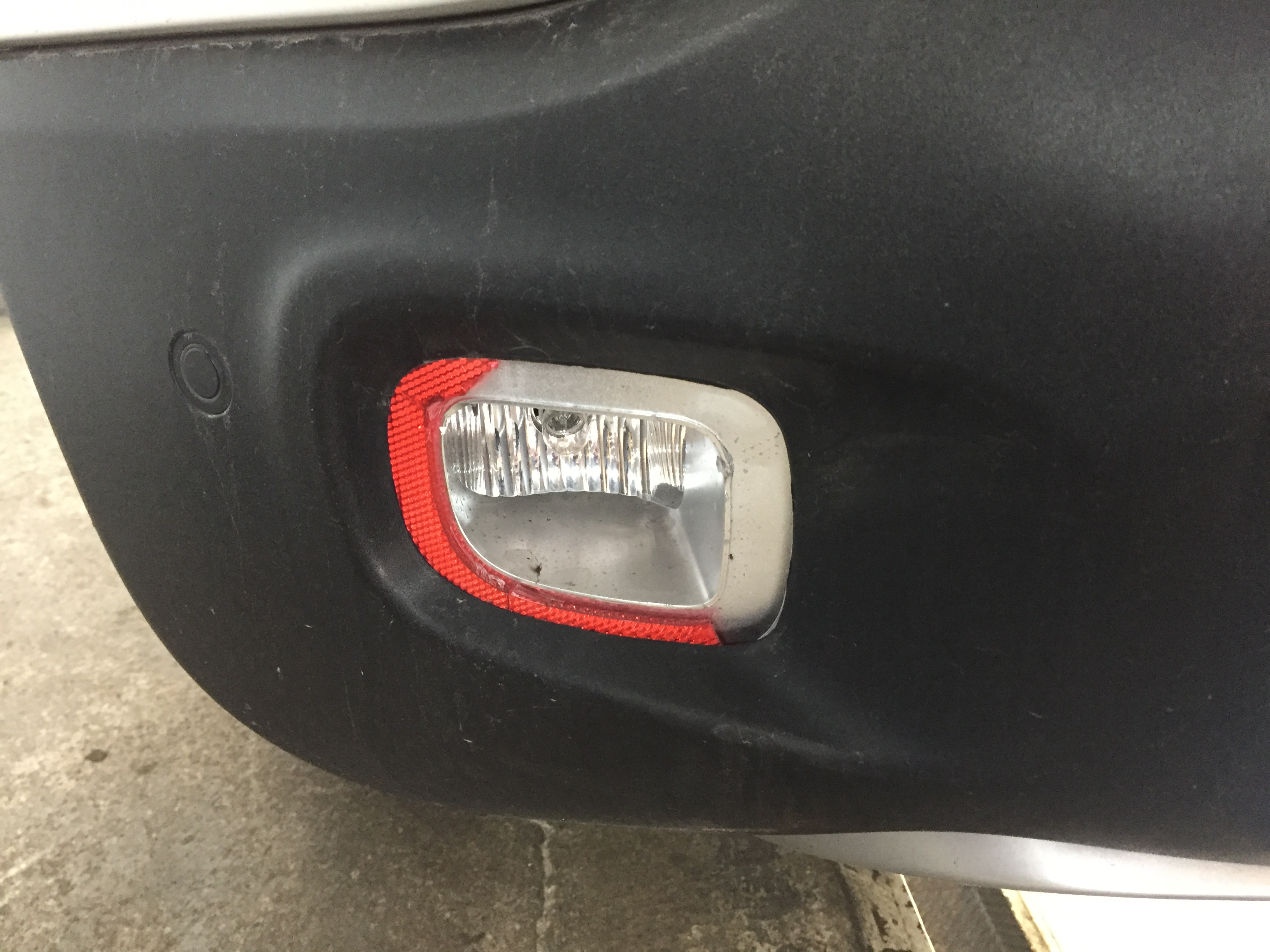 The lights are held on from behind by 3 T25 Torx Screws.

This is the new fitting.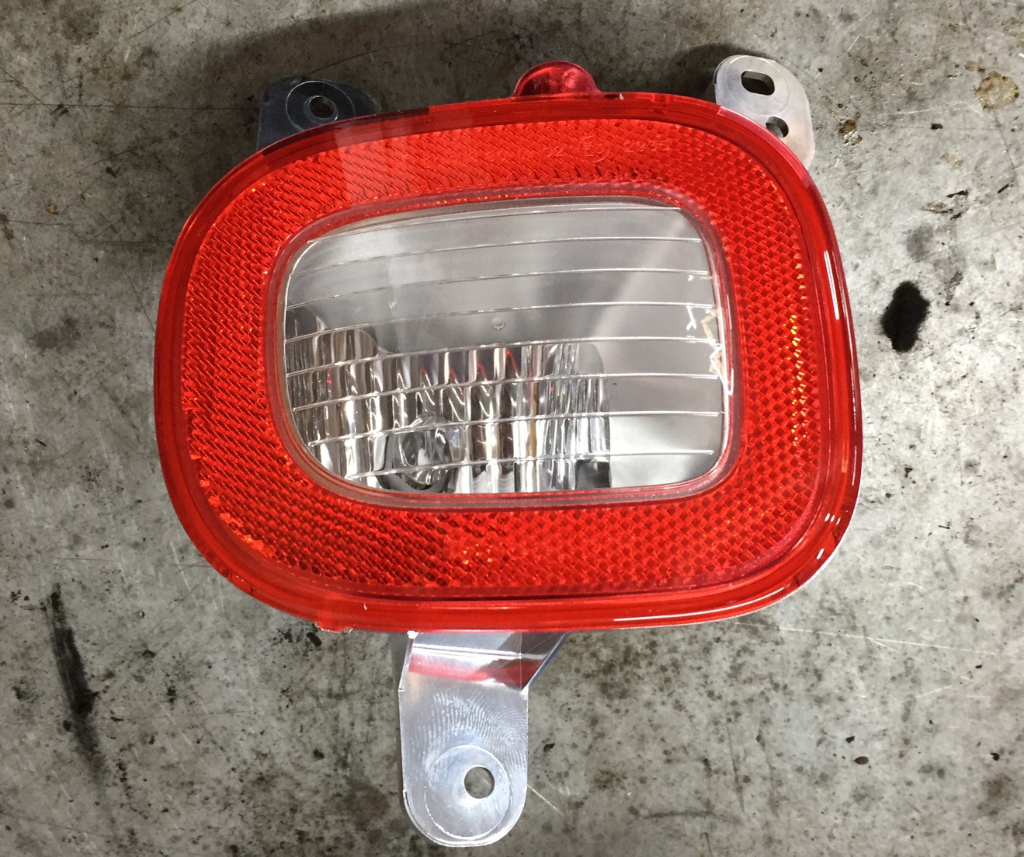 The left 2 fixings you can just about access with the right tool however even with a great tool kit bumper removal is definitely the best option as daunting as this may seem.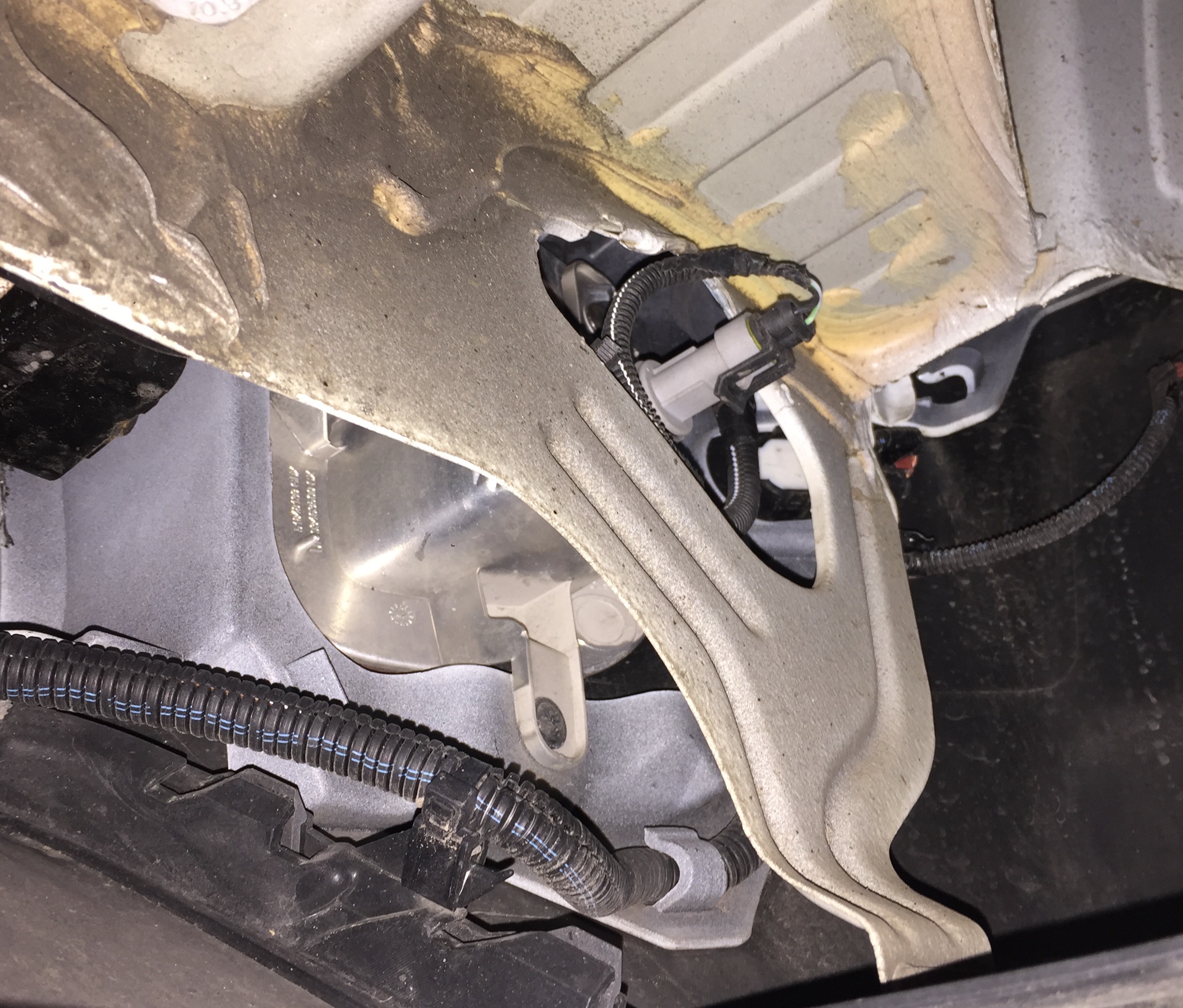 A Torx bar can just about access the bottom and the closest top screw but the far one is almost inaccessible. This is the easiest one, the other 2 you cannot see.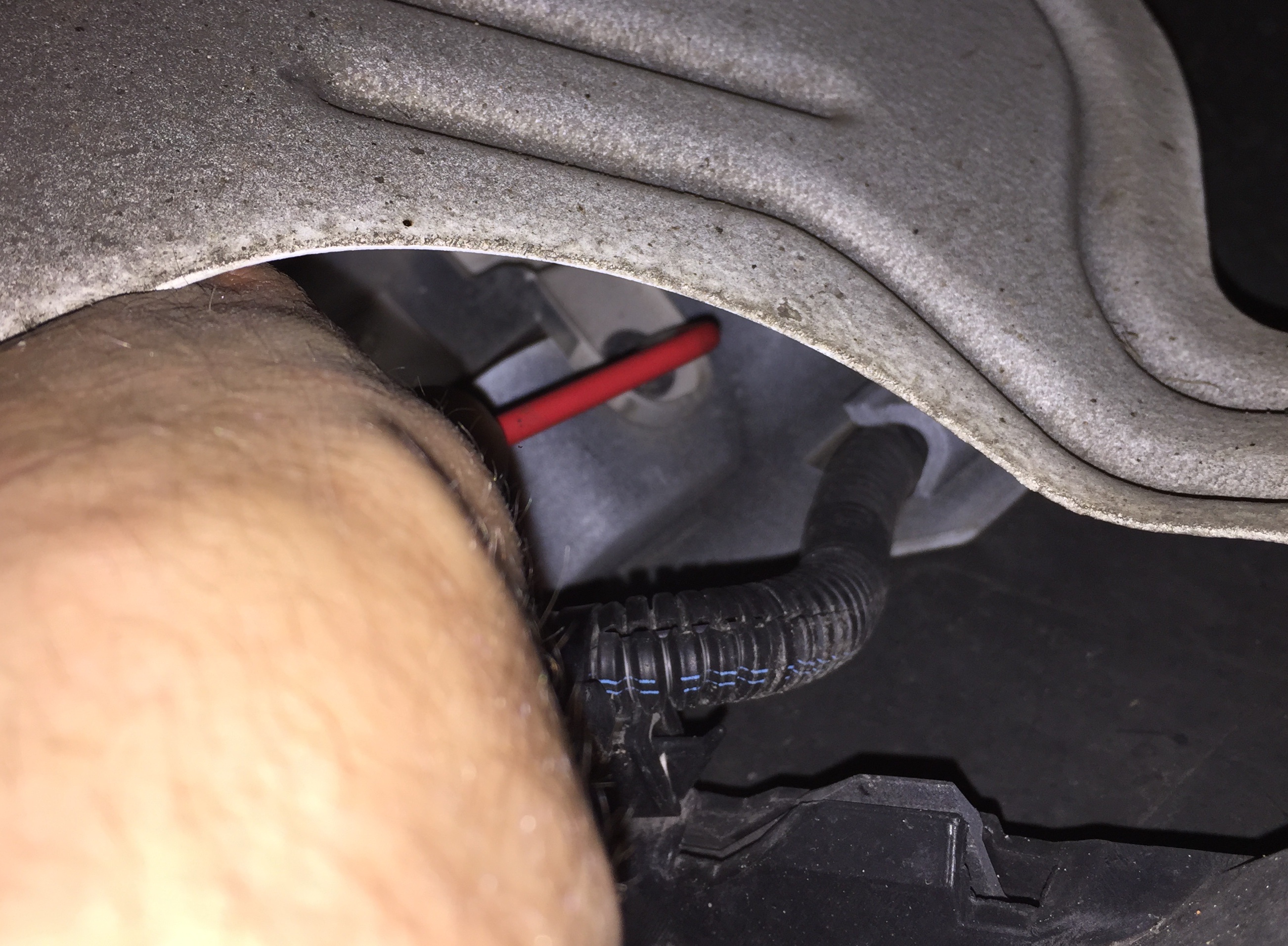 Remove the bulb holder with a twist.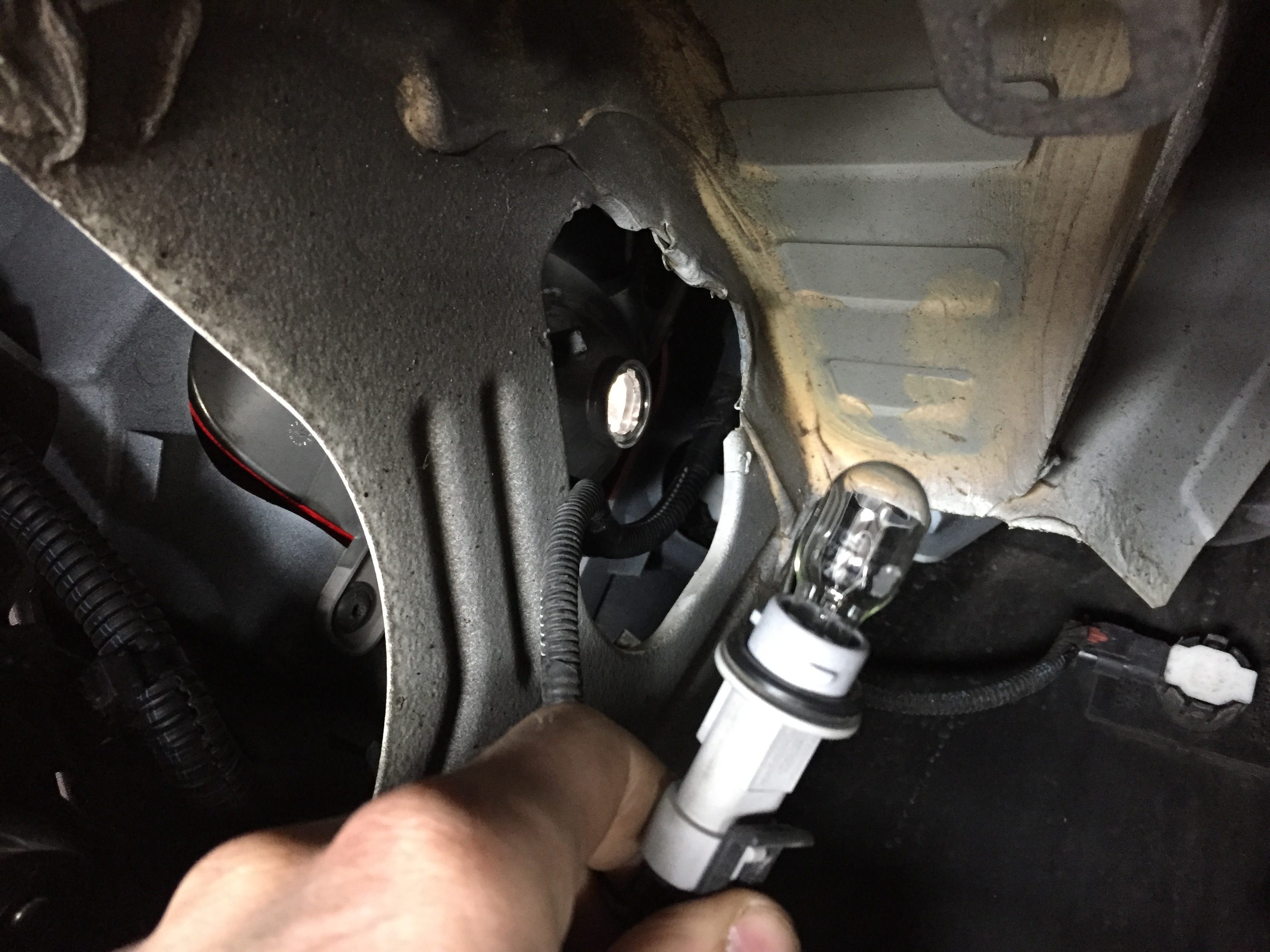 To start removing the bumper you'll need to remove the rear wheel arch trim on whichever side you wish to replace. I opted to only half remove the bumper to replace only the nearside light, the reverse light.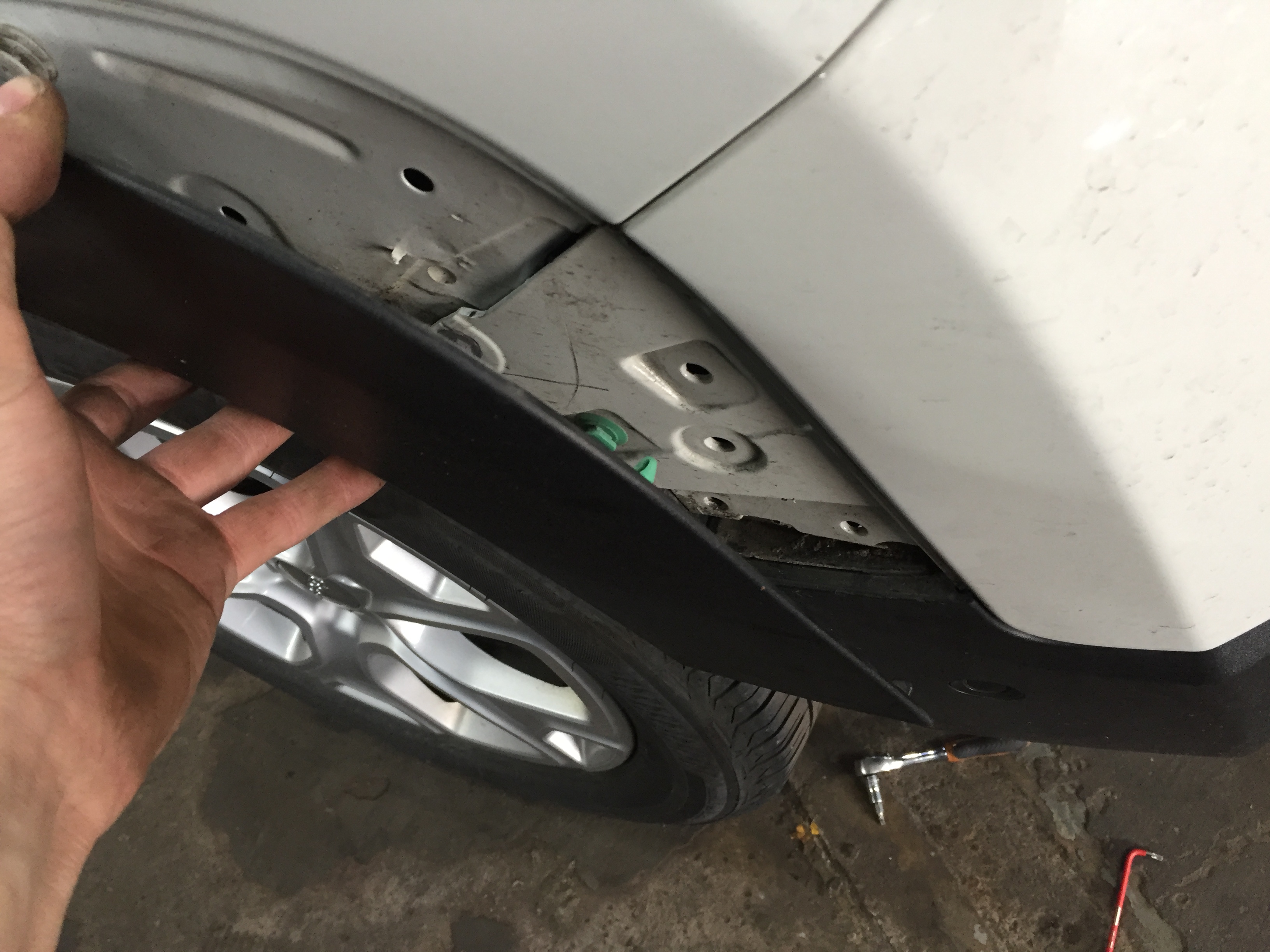 Now remove the uncovered bolt.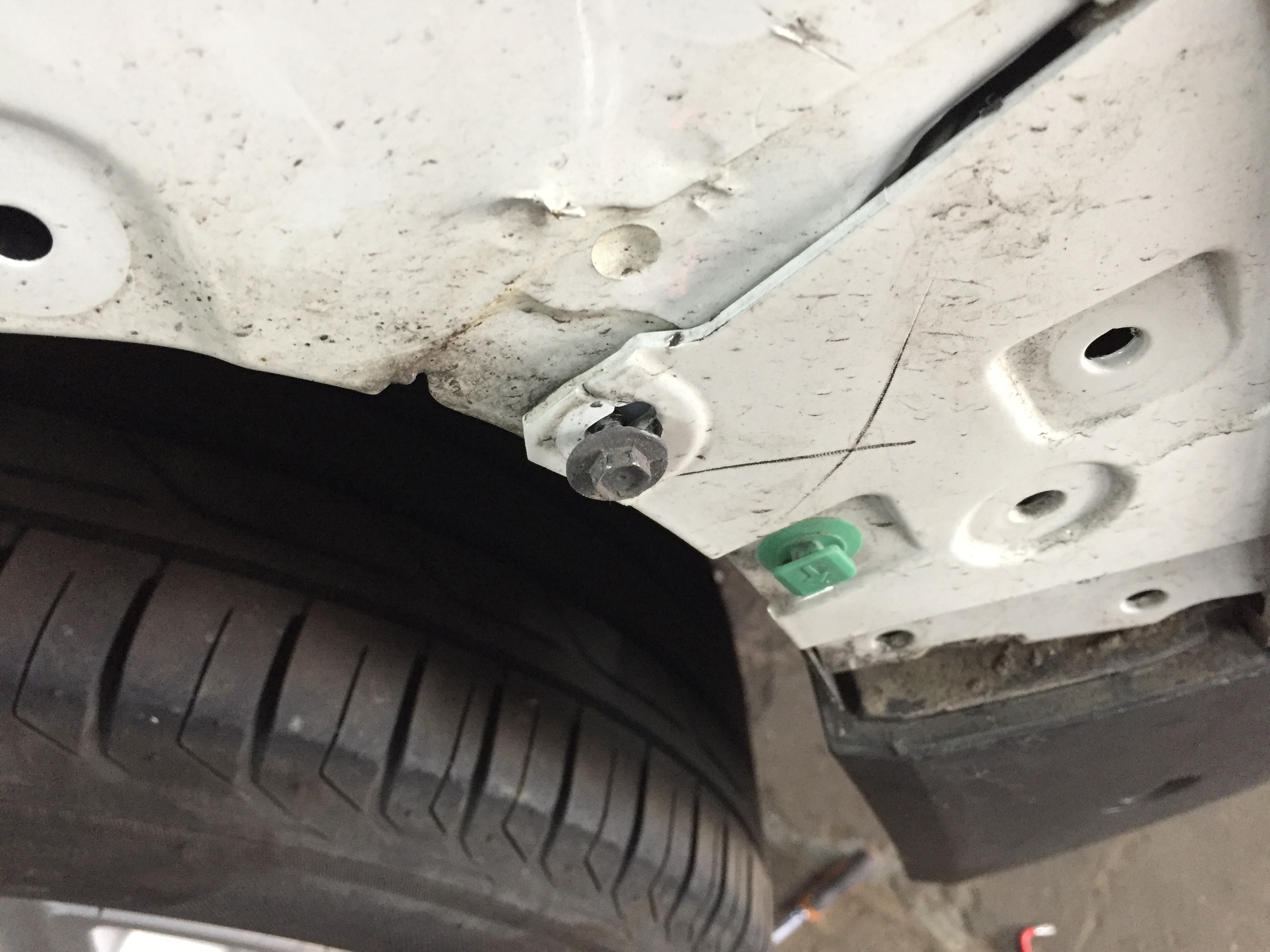 Next you'll need to remove the rear light.

Remove the access panel in the boot.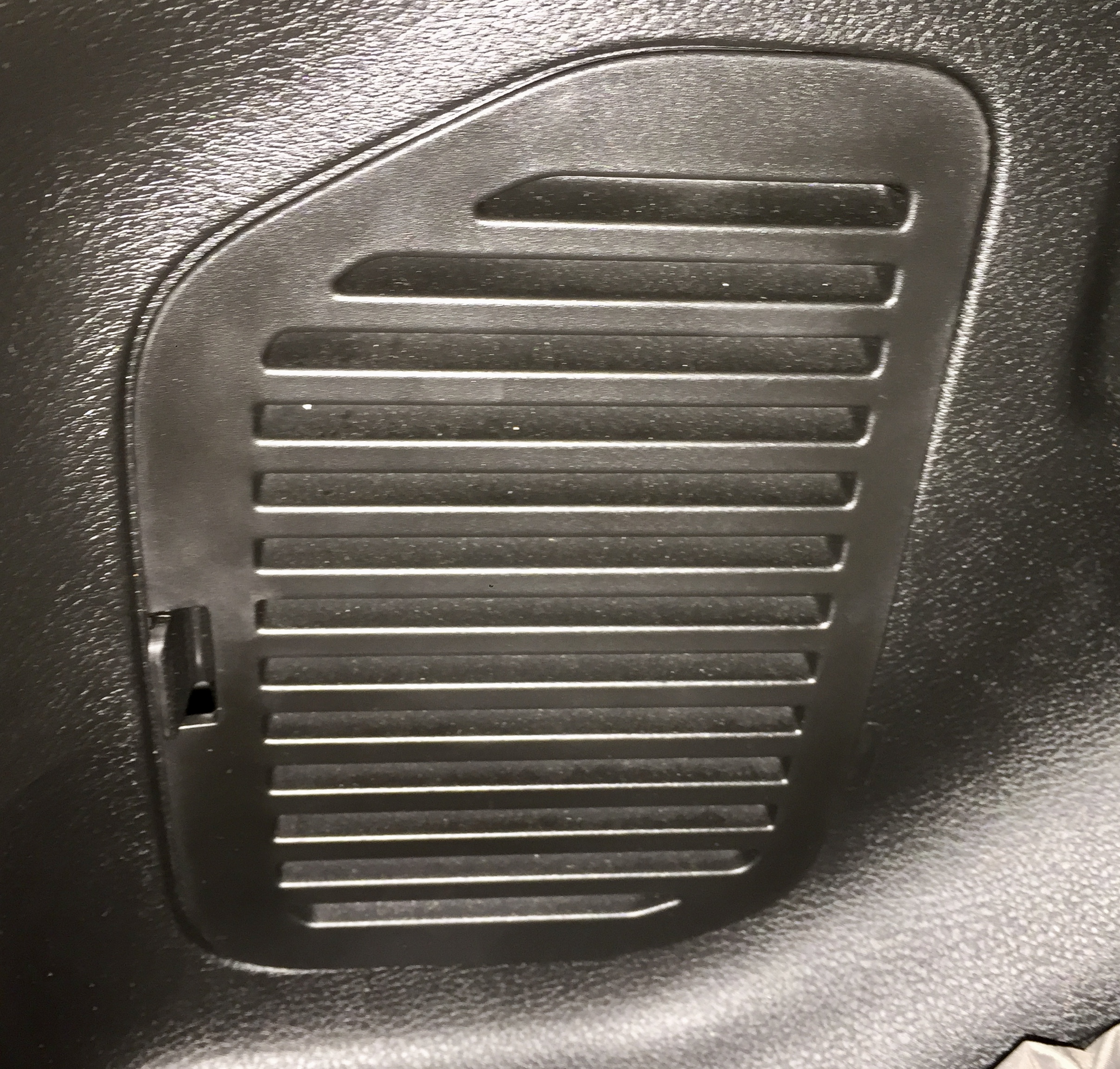 Now twist the white plastic securing bolt anti-clockwise.

Once removed the lamp assembly will be removable and the connector behind will be easy to remove from inside.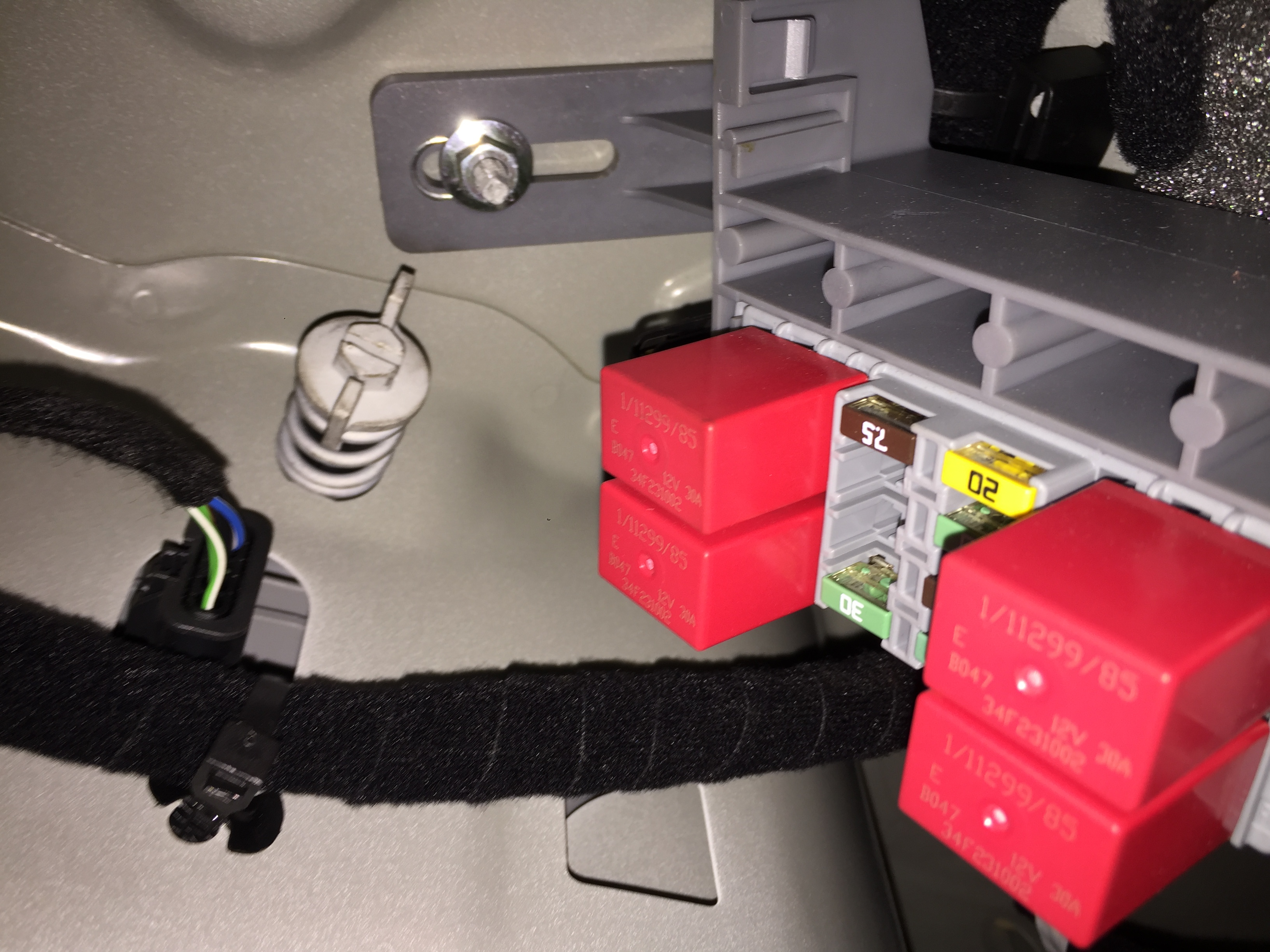 Now with the light removed you can remove 2 T30 Torx screws from inside where the boot lid would close onto.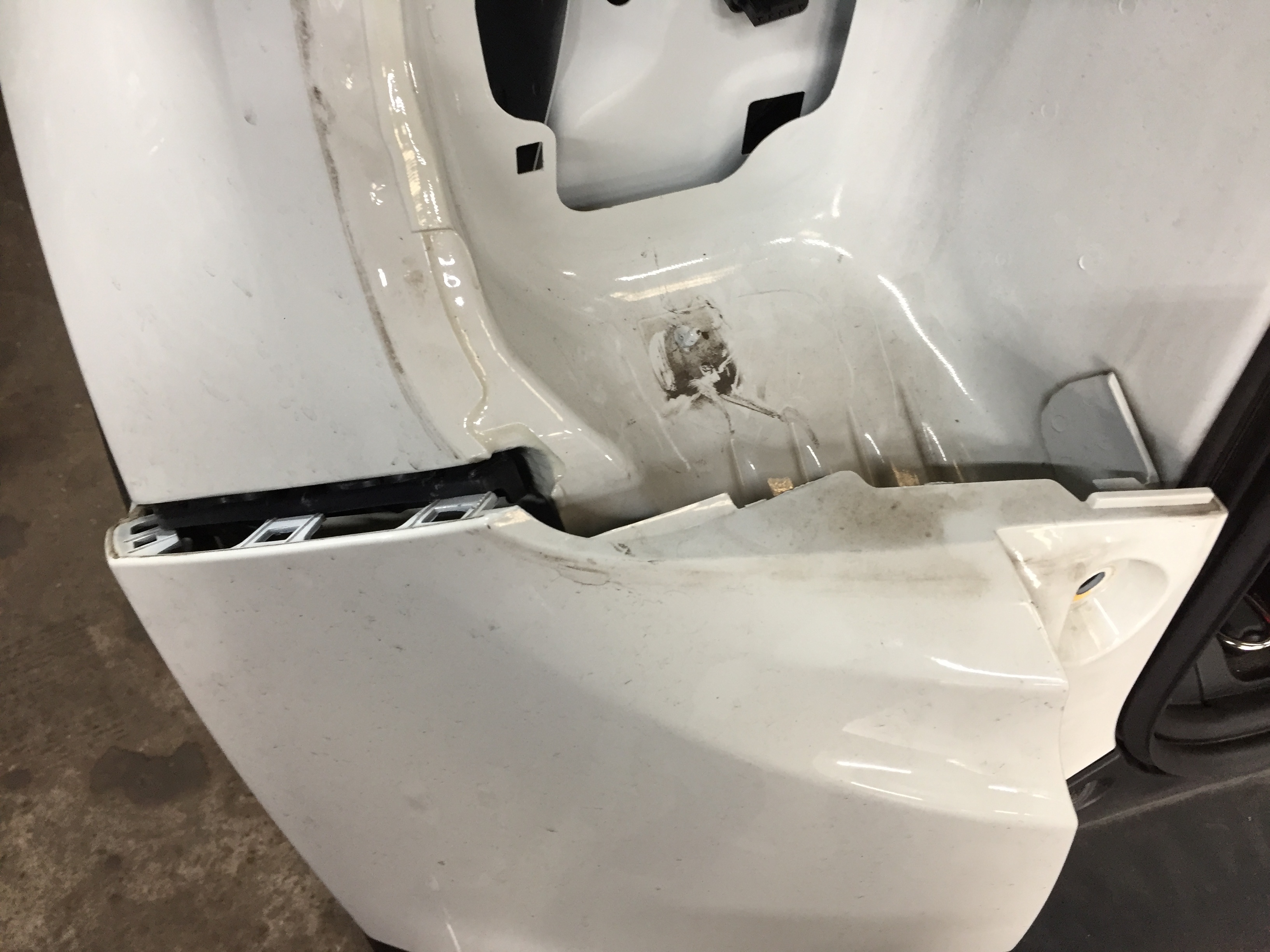 This will allow you to pull the bumper away enough to access the top screw on the reverse light.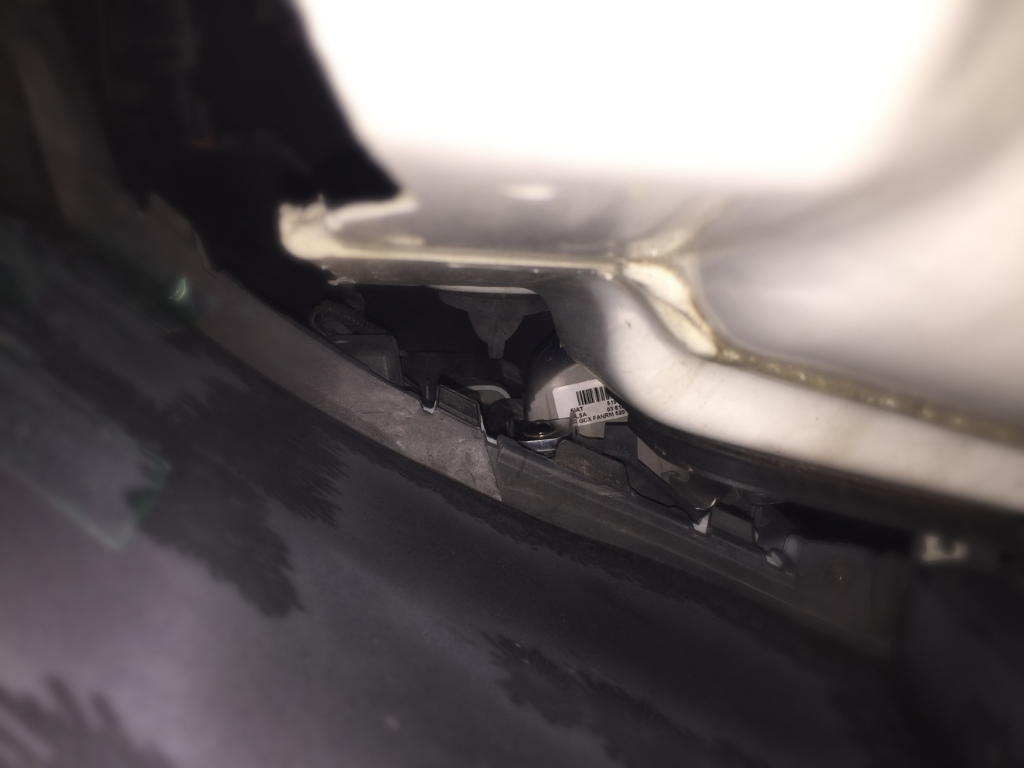 If the bumper won't come away far enough then there are more Torx screws underneath that can be removed although this may not be needed. The fixings were bent on this car due to a bump.